SMLMS 2020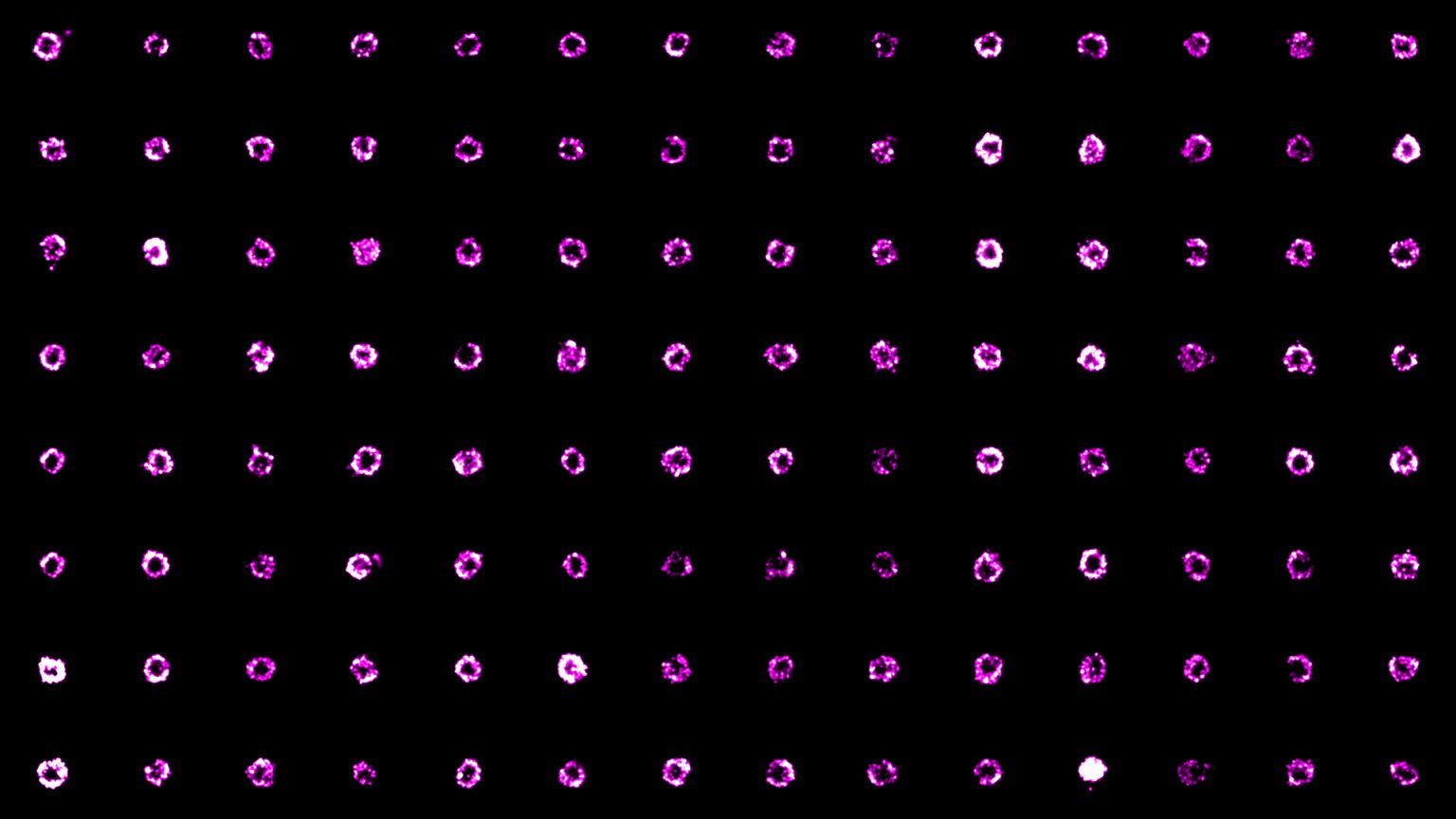 Single Molecule Localization Microscopy Symposium
26-28 August 2020 in Lausanne, Switzerland
With the current COVID-19 situation causing the cancelation of major events and conferences around the world, the SMLMS 2020 conference is on hold.
Although we are still hoping that the conference will take place as planned from Aug 26 to 28, we are following the evolution of the situation closely and expect to have a clearer idea in the next few weeks regarding whether the event will take place, or whether it will be postponed to next year.
In order to avoid incurring any potential cancelation costs, we recommend that you refrain from making any travel plans for the time being. The registration system will be suspended until a final decision is made — if the conference is maintained this year, all registration deadlines will be extended.
---
Local organizers